I can't get a job because I don't have experience because I can't get a job because I don't have...
A 2017 study found that 91% of employers prefer their candidates to have work experience, and 65% of them prefer their candidates to have relevant work experience.
This statistic and desire for employers is making the job ladder far more difficult to grasp for young professionals and graduates. So how do you get a job without experience? Take ownership of your time and grasp hold of any opportunity that comes your way. A great way to do this can be through Internships.
Really? Tell me why...


1. Internships display a sense of passion and dedication to your chosen field. Many short-term internships are unpaid, but the perks of these experiences are that the work is high-value, and interns leave feeling fulfilled and like they have learned plenty to help them with their next steps. Dedicating time to something of this degree demonstrates your willingness and excitement to learn.
2. Many internships from smaller businesses and brands focus on both personal and professional development. For example, mental health and mindset support is a growing need in all industries and can help build upon valuable soft skills such as emotional intelligence.
3. A lot of internships can be short-term, but high-value. This means that alongside your studies, you'd have time to complete multiple internships; gaining different industry experiences, a broad network of connections, and many experiences to present to an employer. This doesn't just mean a name on a CV, this also means a conversation point during an interview, an example of how you demonstrated 'independent' working aside from your studies, a display of personality.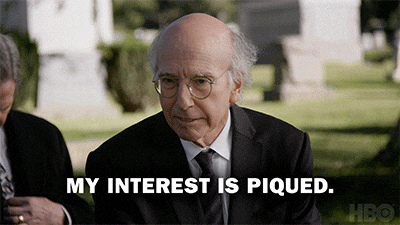 Through our own research conducted as a result of our own Digital Micro-Internship programme, we discovered that of the hundreds of interns that have joined us this year, 38% came from Digital Skills-based courses. Yet, 89% of our interns ended up in Digital Skills-based roles 6 months after completing our Digital Micro-Internship programme. Some of the roles our interns went into within 6 months of completing their Digital Micro-Internship, include:
Editorial Contributor

Copywrite Assistant

Business, Operations, and Marketing Intern

Freelance Writer

Research Assistant

Ecommerce Product Copywriter

English Tutor

Business Development Intern

Digital Content Writer and SEO Assistant
If you're interested in our Digital Micro-Internship programme then head to our application page at www.mindlessacademy.com/application